YOUR DATA, BIBIRBAL'S INSIGHTS!
BIBirbal uses a special recipe to convert your data into information. Using past data to learn and create insights helps create better business.
Better Insights Better Business!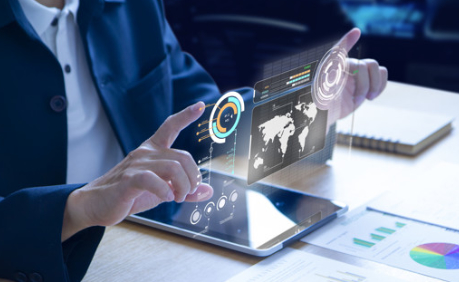 Our Vision
BIBirbal wants to become a provider of Business Insights to Micro, Small & Medium Enterprises globally and help businesses with creation of data collection, collation and transformation to knowledge.
Our Goal
Use existing data from MSMEs to provide business insights that help them build better business and create a culture of databased decision making by bringing power of Business Intelligence technology to them
Our experience
Business Intelligence & ERP
87%
IT Consulting
75%
CA & CPA Practice
63%
Team Dynamic
BIBirbal has a multidisciplinary team that brings  professional work experience from Business Process & IT consulting focusing on aspects of Data, Growth and Profitability for national as well as international clients.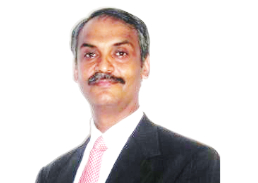 Ajay Joshi
10+ years of ERP consulting
Data Aggregation & Collation experience
Business consultant to global companies
International BI executive with 25+ years of experience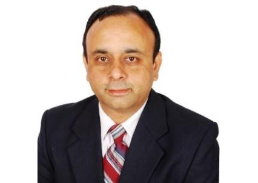 Sangharsh Sapre
15+ years of IT consulting experience
Expert at confluence of business and technology across retail, digital marketing and manufacturing
Led recovery of distressed programs to growth and profitability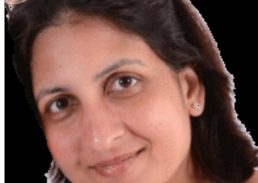 Jagrti Patel
Licensed CPA and CA for 16+ years
As COO, led turnaround of a regional construction firm
Hands-on Real Estate development experience
Board Committee Member at Perkins School for Blind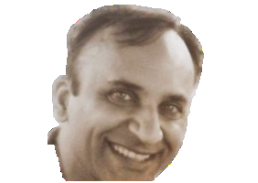 Nilesh Patel
10+ years as operating executive in private equity at Devonshire Investors – a Fidelity Investments group
Led Strategy & Business Development for $4B+ US portfolio
IIT Mumbai alum, Mentor for Harvard Business School startups
Working Process
Take decisions based on information you didn't even know you had!
– We will extract data
– Transform it into information
– Analyze it
– Build Insights